wiseintrovert asked: I am so inspired by "The Artful Dodger" video and Laith himself ! I am at the stage where drawing is a way of relieving stress or expressing how I'm feeling in a painting. I do classes in school but I'm thinking about taking it career-wise. I'm still not sure yet but I am inspired.
classymofo445 asked: what's liath REAL tumblr ? i mean the 1 he met christina on ! i just want his tumblr ... can i have it ?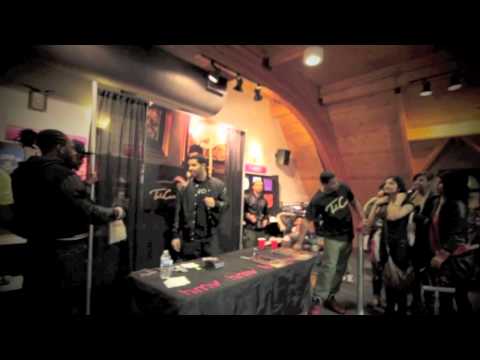 8 tags
NEW VIDEO: Laith Surprises DRAKE with a painting... →
5 tags
No real social change has ever been brought about...
nebbys asked: W O W
Watch
The Artful Dodger: Michael Jackson Wall Project. Follow The Artist: @LaithHPoetry  Follow the Director/Editor: @JyeOram